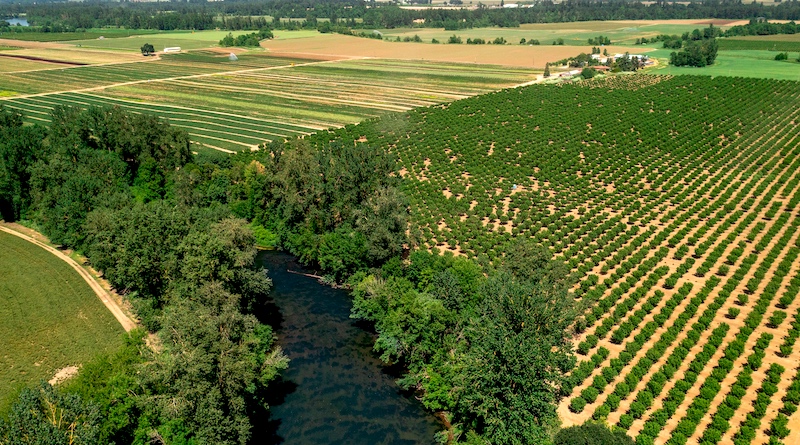 What could be better than quaffing a cold pint of beautifully crafted beer made with local ingredients? Only one thing: knowing that beer was directly keeping the fields and farms that grew those ingredients in production in perpetuity.
How?
Cheers to the Land is a collaboration between Oregon's great breweries, its farmers and the Oregon Agricultural Trust (OAT) that will help keep our farms and ranch lands in production for the benefit of Oregon's economy, communities and landscapes.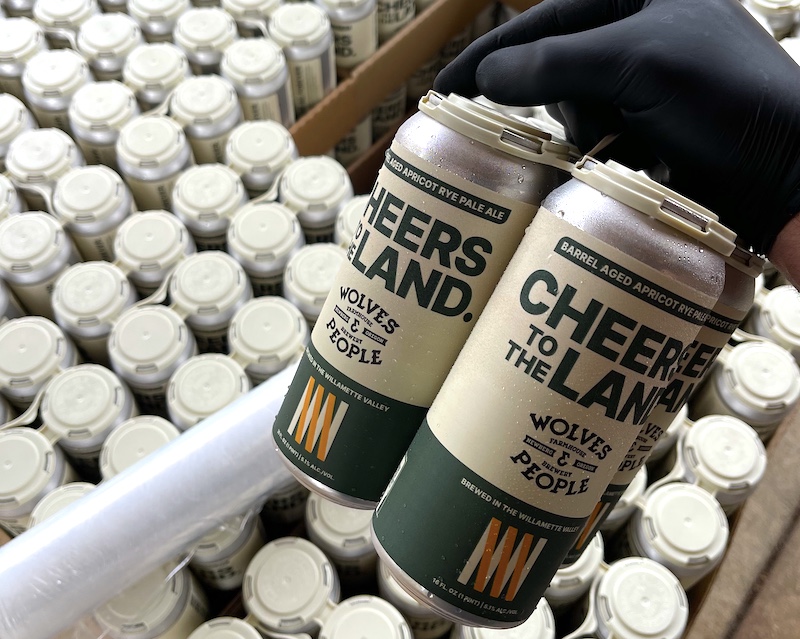 Nine breweries across the state are making new beers with Oregon-sourced ingredients and supporting the work of OAT to permanently protect Oregon's bountiful farm and ranch lands from development. Beginning October 12, participating breweries will release the beers on draft, with six of the nine beers packaged in limited-edition Cheers to the Land 16-ounce, 4-pack cans.
A statewide nonprofit land trust, OAT works with farmers and ranchers to protect their land through direct donation of the property or by conveying a working land easement to remove development rights that interfere with farming. In exchange, landowners can receive a charitable tax credit and/or cash, which can be particularly useful in succession planning or business expansion. With 25 percent of Oregon's land in farms and ranches and 64 percent of that land set to change hands in the next twenty years, only 19 percent of farmers and ranchers have a succession plan in place. Which means that much of Oregon's existing agricultural land could be vulnerable to development.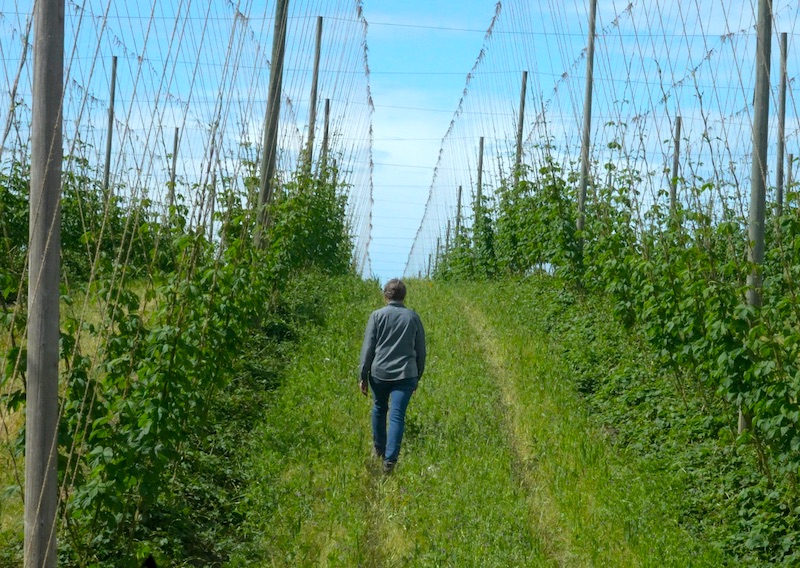 As part of the campaign, OAT will also be hosting special events at each brewery during October, as well as Cheers to the Land Tap Takeovers, with all nine beers at Loyal Legion in both Portland and Beaverton on Oct. 14 and 15, respectively. And it's no token effort on the part of the brewers: Each participating brewery is supporting Oregon farmers in the creation of their beers, and also supports the work of OAT through a donation of the beer's proceeds.
"One of the major reasons we have some of the best beer in the world is because Oregon has such fertile farmland," said Oregon Agricultural Trust Executive Director Nellie McAdams. "Our farmers grow five percent of all the hops in the world and we have some of the best soil on the planet. But you can't unpave farmland; once it's gone it's gone. So Cheers to the Land both celebrates our farmland and raises awareness about the importance of protecting it for agriculture, forever."
Posted on October 10, 2022