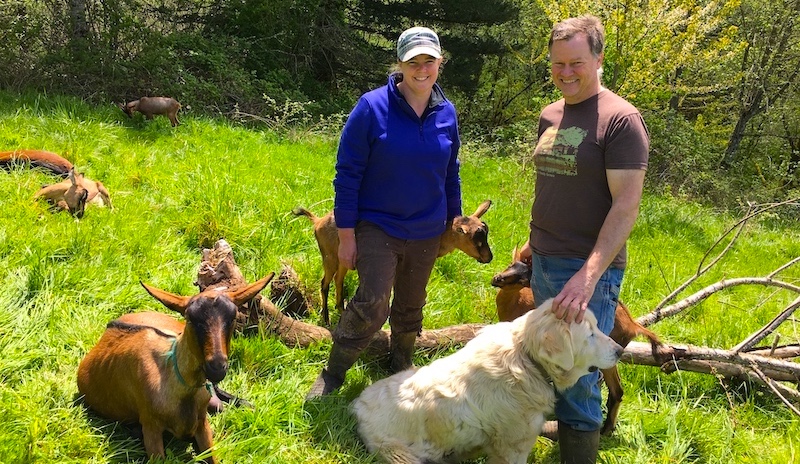 ---
Michael Guebert has not only run a regenerative farm, Terra Farma, in Corbett for 20 years, but he also spent his off-farm career as a geologist focusing on water quality. This is an important election for the future of the East Multnomah Soil & Water Conservation District and its amazing programs and I trust Mike to continue the great work he's done for the past 10 years on the board.
---
I have known Michael Guebert for more than a dozen years, and I can't think of anyone I'd trust more to do the right thing when it comes to our soil and water resources here in Multnomah County. Smart, passionate and committed, his integrity is unimpeachable, and his decade of service on the board of EMSWCD, both as a board member and current chairman, have made it a model of what's working in local land conservation.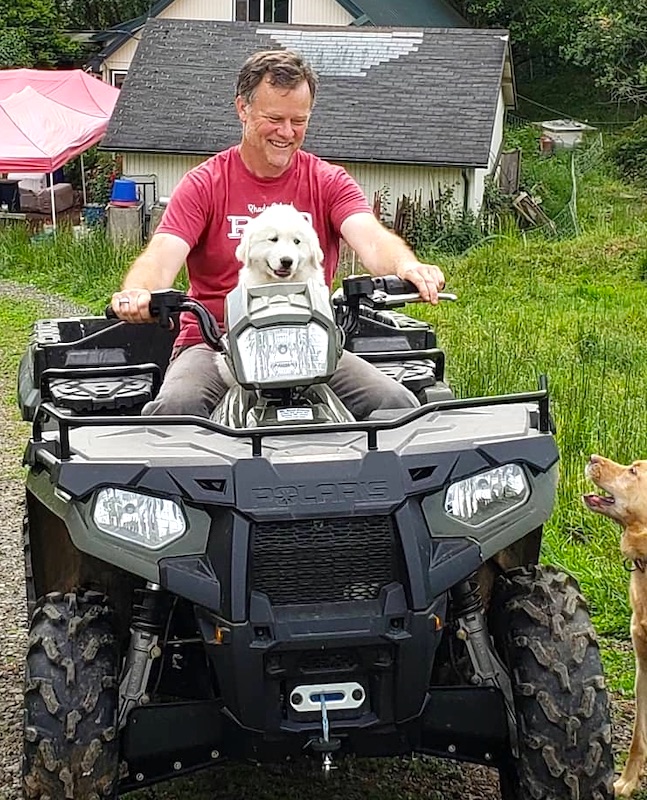 "I'm immensely proud of the work the District has accomplished during my 10 years on the board," Guebert said, "From helping new farm businesses with our Headwaters Farm Incubator Program, funding land purchases to protect farmland, natural resource land, and parks throughout the district, and doing the hard work to recruit and retain a dedicated staff of employees."
If you're like us, the election for the local county soil and water board isn't a sexy contest, but in this case it's worth finding out about, and could mean the dismantling of a vital local resource if Guebert's opponent—someone with no governmental experience or specific policy goals in his voters' pamphlet statement—should win. (Read both statements here. Scroll to page M-33.)
"All of [our work over the last ten years] could be at risk as it appears that groups that are not necessarily aligned with district values are putting up candidates that could change the nature of the district forever," Guebert warned. "And if my opponent wins, that faction may have a majority."
I can't urge you strongly enough to take a moment when voting to make your choice for Michael Guebert for the board of East Multnomah Soil and Water Conservation District in this election.
Read more about Terra Farma, Michael Guebert and his wife, Linda (top photo).
Posted on October 25, 2022