The video above shows what organic egg production looks like at one Oregon factory farm. Crowded into closed-in barns, with "outside access" limited to a roofed-in, screened, cement-floored patio, with panels preventing the chickens from even seeing outside, is not what people imagine when they see the words "cage free" on the carton.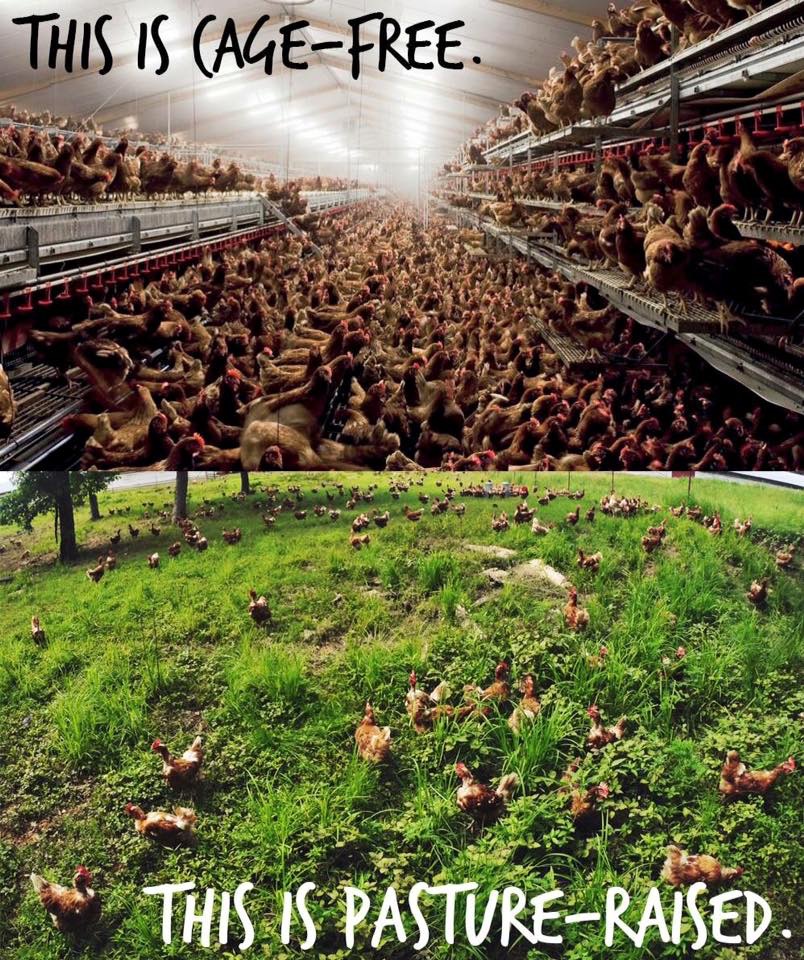 And it's about to get a lot worse unless you act now.
The demand from consumers for organic products has caused that segment of the grocery industry to explode. It's caught the attention of large agribusiness, which has been seeing its portion of the market starting to decline.
A new rule, carefully developed over the last decade, setting consistent and humane animal welfare standards for organic production, was about to go into effect when the current administration delayed its implementation. Over the holidays, USDA Secretary Sonny Perdue announced he was going to completely withdraw the new rule from consideration, a step that corporate agribusiness has been pushing for.
The USDA's Agricultural Marketing Service (AMS) is accepting comments on its decision through Wednesday, January 17, so action is needed immediately. The Center for Food Safety has provided a simple form to submit a comment on this rule. It may sound alarmist, but the integrity of the organic label, including our health, and that of our communities and the environment, is at stake. I sincerely hope you consider signing it.
Posted on January 13, 2018