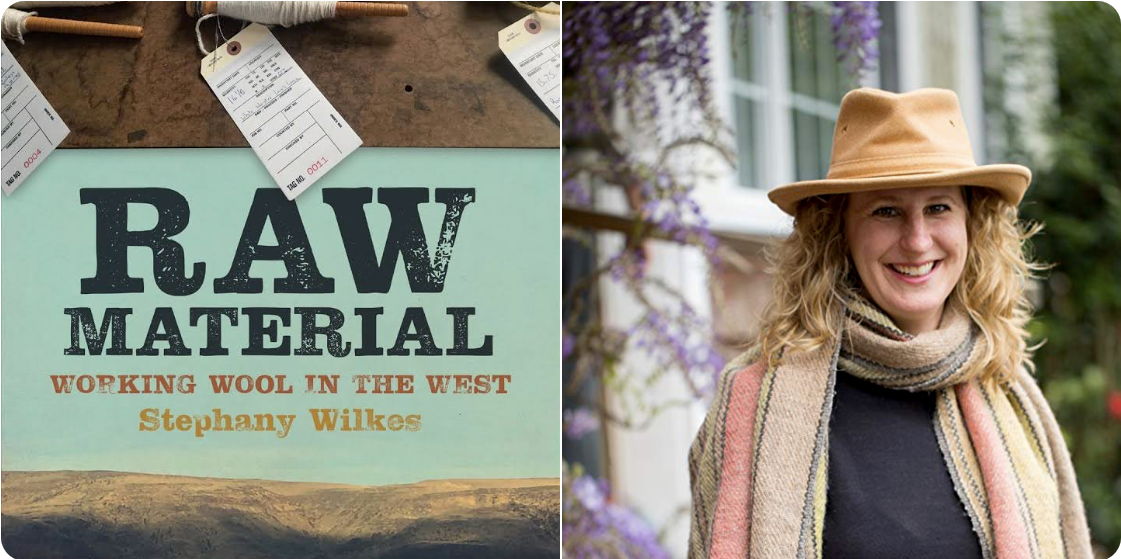 Civil Eats, which I like to think of as a national version of Good Stuff NW (ahem…), has just put out its summer reading list of books about our food system, 21 New and Noteworthy Food and Farming Books to Read This Summer.
Included are a wide range of topics, from Black Food Geographies: Race, Self-Reliance, and Food Access in Washington, D.C., by Ashanté M. Reese; to Robyn Metcalfe's Food Routes: Growing Bananas in Iceland and Other Tales from the Logistics of Eating. There are a few more traditional(-ish) cookbooks, too, like Indian(-ish): Recipes and Antics From a Modern American Family by Priya Krishna with Ritu Krishna, and Ruffage: A Practical Guide to Vegetables, 100 Recipes and 230 Variations by Abra Berens. There's even a celebrity(-ish) tome from author and journalist Michael Pollan's mom and three sisters called Mostly Plants: 101 Delicious Flexitarian Recipes from the Pollan Family.
I also contributed a review to this collection, of an engaging book from first-time author Stephany Wilkes called Raw Material: Working Wool in the West (top photo) that describes her transition from high tech executive in Silicon Valley to itinerant sheep shearer in the American West. My review said, in part, that she "brings to life the cast of the interesting characters and ornery sheep she encounters on her journey to understand the ranchers and the land they steward, and [to] discover the terroir of wool."
Posted on June 19, 2019