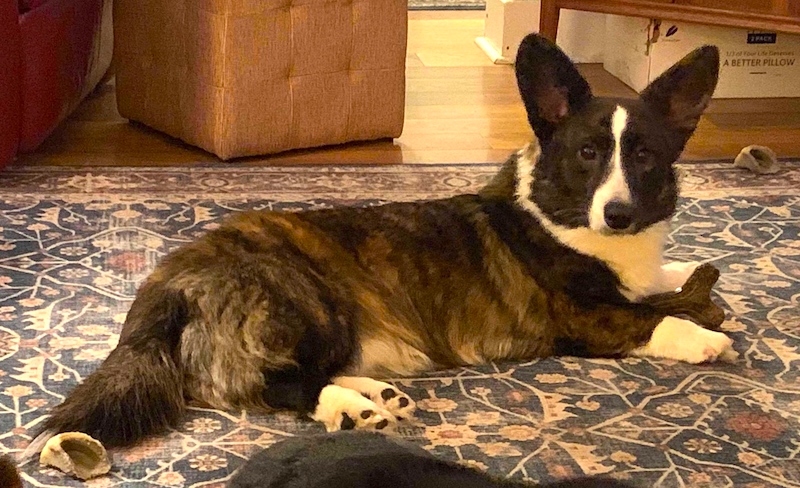 How do you fall in love without having met?
I never thought it was likely (not that anything's impossible) but the moment I clapped eyes on him, I knew. A friend calls it "that zing" in your heart when you know it's right.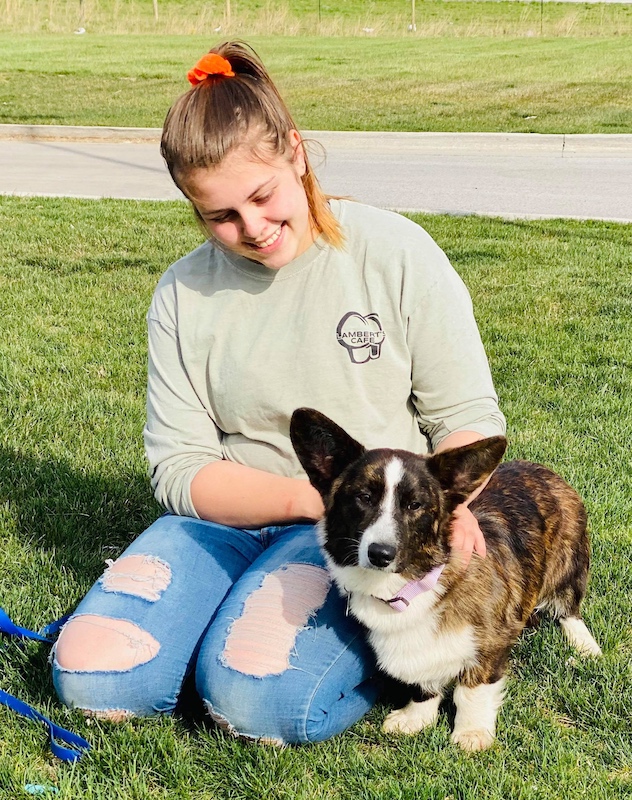 As with our other three Cardigan Corgis—Rosey, the matriarch, who retired from a career as a show and breeding dog; Walker, the failed show dog (his round ears were a non-starter with judges, plus he hated the show ring); and Kitty, another retiree and a joy every day—Silas was destined for a show career. But, and this may be TMI for some, he had Cryptorchidism, or a "retained testicle," that disqualified him from showing and breeding.
The show circuit's loss is our gain.
And he's not even here yet. This morning Silas left his home in Illinois and is traveling with a canine transport service that will deliver him to Portland next week. When the transport service texted to let me know they'd picked him up, I surprised myself by getting teary.
"That zing" again. I'll keep you posted.
Posted on April 28, 2021