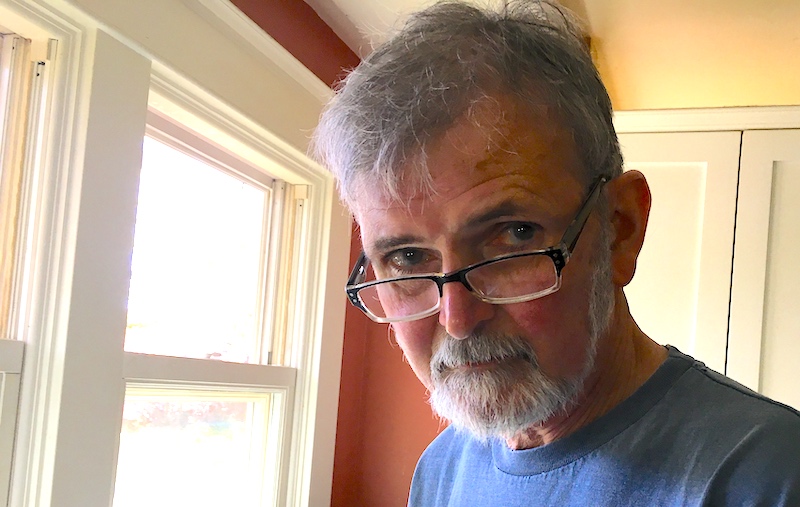 Normally I don't bring up personal issues on Good Stuff NW. It's here to help me understand and then explain to you the issues around our food system and how it works, and how we can support our local farmers and producers by eating seasonally from the bounty our region offers. But then something came up that needs to be addressed.
Over the weekend Dave had an accident and was loaded into an ambulance and whisked off to Oregon Health Sciences University (OHSU). I haven't seen him since that moment.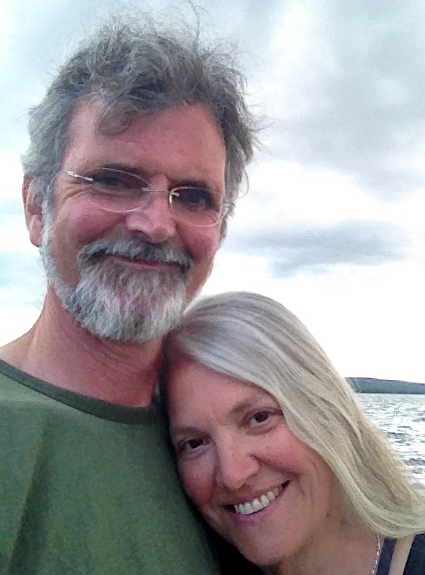 To its credit, OHSU has forbidden visitors, even family members, from the hospital, due to the danger of COVID-19, especially the surge of cases from the Delta variant that is burning through the country. This surge is primarily among the unvaccinated, who account for more than 80 percent of new cases in Oregon and nearly all of the deaths.
So your vaccination status is directly affecting me.
I can't be there to hold Dave's hand, to stroke his cheek, to arrange the covers on his bed, to give him a cup of water, to call the nurse if he needs assistance. I can't get to know his nurses; I can only be his advocate from a distance.
This is because there are people out there, and I'm hoping my readers are not among them, who refuse to get vaccinated against the virus. They are causing it to spread and filling up our hospitals and ICUs, exhausting our already strained health care system, not to mention the essential workers in that system. (Obviously I'm not talking about those few who can't get the vaccine for health reasons, or about children under 12 who are not yet eligible. They're victims, too.)
And those unvaccinated people are keeping me from caring for my husband.
If you have a relative or friend who is unvaccinated, share this story with them. They're the reason Dave is lying in a hospital bed alone with only overburdened hospital staff to make him feel loved and cared for.
Locate a vaccine provider in Oregon here. Locate a national vaccine provider.
Posted on September 14, 2021