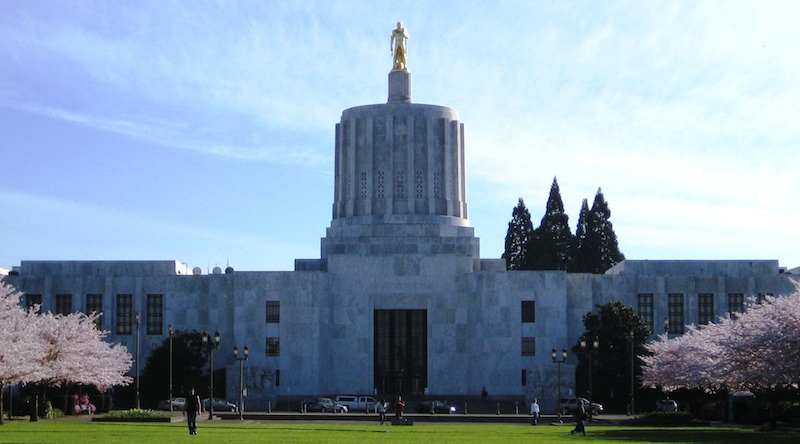 Oregon's 82nd Legislative Assembly convened on January 17, 2023, with a long roster of proposed legislation to work through during its 160-day session, many of those involving the food Oregonians will be putting on their tables in the future.
Three of these bills are of particular concern:
Raw Milk Sales, HB2616: Currently, Oregon has the most restrictive laws on raw milk sales of any of the Western states, including Washington, California, Idaho and Nevada. This bill would authorize sale of unpasteurized milk from small-scale farms through a delivery service or at farmers' markets or other farm-to-consumer sales locations if the milk is labeled as unpasteurized.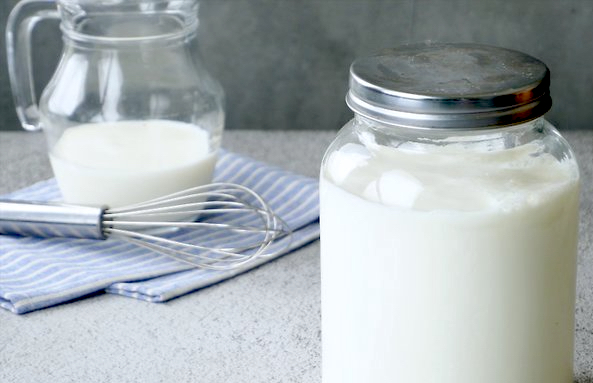 In a state that prides itself on having a national presence in the dairy industry, in reality our state has been losing small dairy farms by the dozens in the last few decades because of the pressure to "get big or get out." Because of this pressure, created by artifcially low prices for factory-farmed milk and the high cost of processing in the centralized food system, many small farmers choose to produce raw milk for their immediate community.
Currently it is impossible to obtain a license to sell raw cow's milk in Oregon. Because of the exclusion from the sanctioned licensing program—and pressure from industrial producers on insurance companies—raw cow milk producers, who are following the letter of the law with the license exemption, are being dropped from their farm insurance policies. The goal of this bill is to create more opportunity for small farmers to diversify their offerings, a pathway to licensing for farmers who want to grow their raw milk business, and to ensure that raw milk is safe and accessible to Oregonians. More information here.
TAKE ACTION: Sign the petition to expand raw milk production in Oregon.
---
Farm Direct Enhancements Bill, SB507: This bill would make improvements and clarifications to Oregon's Farm Direct Marketing Law that was passed almost a decade ago.
At that time, farmers, academics and food system activists came together to pass a law, sometimes lovingly called "The Pickle Bill," allowing farmers to bring certain low-risk, value-added products like jams and jellies, pickles, lacto-fermented vegetables, dried herbs, etc., to farmers' markets and their farm stands. It opened up opportunities for small farms to differentiate themselves at the market, reduce waste, and create shelf stable products they could use to stretch their income year round when the weather doesn't cooperate. At the time, it was one of the most progressive cottage food laws in the country.
This bill would address:

Online Sales: Explicitly permit the online sale of products that fall under the Farm Direct Marketing Law.
Modernizing Distribution: Allow for the contracting of a third party entity for the facilitation of a sale, marketing and/or delivery of products from the farm to the consumer.
Additional Products: Expand products eligible for Farm Direct Exemption.
Clarify Ingredients: Define and clarify the non-farm-grown ingredients allowed for valued-added products.
Consignment: Expand consignment eligibility to certain value-added products.
TAKE ACTION: Tell your legislator to support the Farm Direct Enhancements Bill.
---
Factory Farm Moratorium, HB 2667: This bill places a moratorium on the Oregon Department of Environmental Quality (DEQ) and State Department of Agriculture (ODA) on issuing or renewing licenses or permits to allow construction or operation of new industrial confined animal feeding operation (CAFO) or additions to existing facilities (also known as Tier 2 CAFO permits).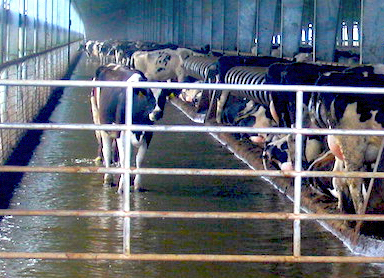 Oregon has fewer regulations around these facilities than California and Washington, and as a result the state is becoming a target for these types of industrial facilities—55 and counting. Placing a pause on issuing new permits will help Oregon prioritize the agricultural legacy we want for our state.
The factors that legislators and public officials must consider when licensing these facilities include:
Land Use
Pollution of Our Air, Water and Groundwater
Consolidation of Crucial Infrastructure
Water Use
Climate Change
Rural Economic Development
TAKE ACTION: Send a letter to your legislator (template provided).
---
Thanks to Friends of Family Farmers, Food and Water Watch and Stand Up to Factory Farms Coalition for much of the information in this report.
Posted on February 14, 2023