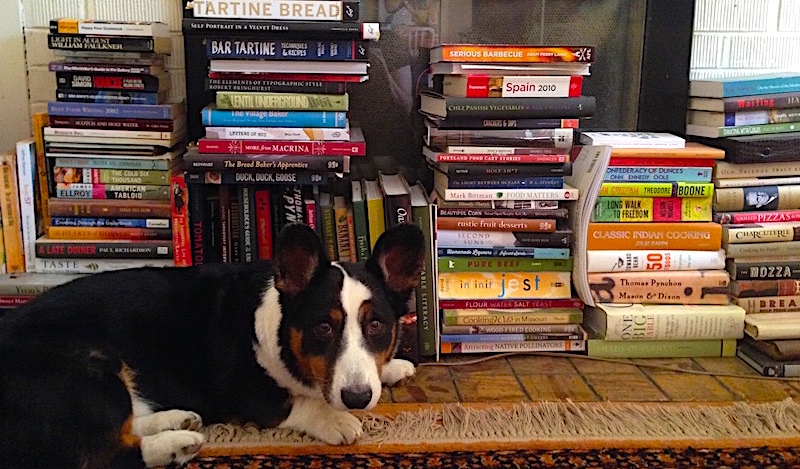 There are very few gifts that thrill me more than one of those teeny little envelopes containing a gift card, especially if it's from one of our many local independent booksellers. I received one from my sister-in-law this Christmas—she knows me so well—and that same day I was on the computer ordering a book I've had my eye on for awhile.
Here are a few I'd like to recommend for you readers out there. First up, two new books from local authors.
Truffle in the Kitchen: A Cook's Guide, by Jack Czarnecki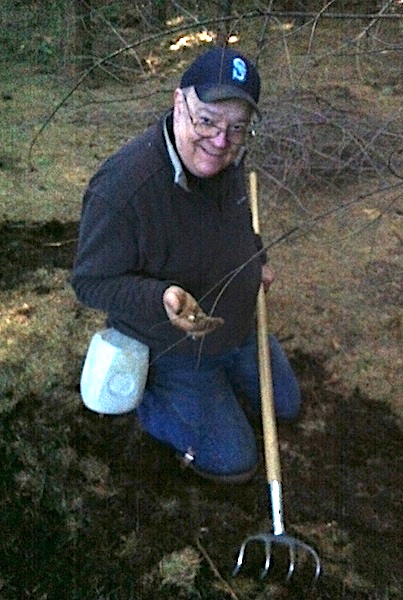 If you want to know about the fungus among us, there is no better guide than mushroom guru Jack Czarnecki, founder with his wife Heidi of the famed Joel Palmer House. Housed in a historic Victorian home in Dayton, Oregon, and smack dab in the middle of Oregon's renowned wine country, it is now ably helmed by his son, chef Christopher Czarnecki. The restaurant is ground zero for lovers of local truffles and mushrooms and provided the laboratory where Jack honed his skills in the science, lore and use of these elusive fungi.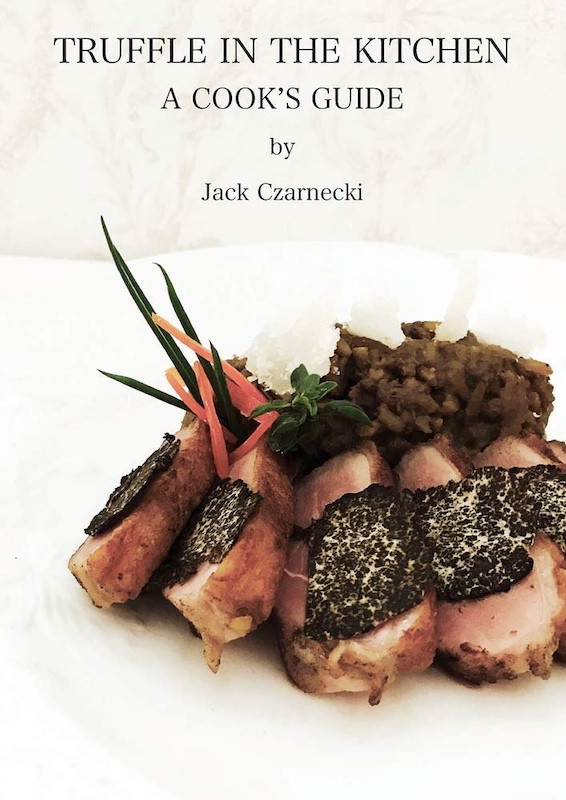 His latest effort is a cookbook, for sure, full of simple-to-prepare basics like truffle butter and oil, as well as what he terms "atmospheric infusions," along with recipes for main dishes and even desserts. But it also delves deeply into Czarnecki's background as a bacteriologist, discussing his theories on the complex relationship between our physiology and how it interacts with that of the truffle.
Truffle in the Kitchen is an ode to one of Oregon's most intoxicating native ingredients, and a compelling story of one man's decades-long fascination with its mysteries.
Read more about my mushroom and truffle adventures with this remarkable Oregonian.
---
Instant Pot Cheese, by Claudia Lucero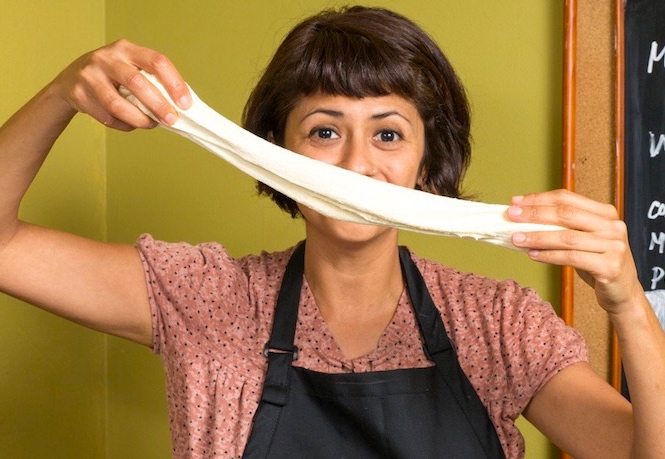 No one I know has worked harder to spread the gospel of cheese and how easy it is to make at home than local cheese maven Claudia Lucero. An evangelist for what she describes as "milk's leap toward immortality," she sees it as her mission to empower people with the knowledge of how to make their own food rather than relying on industrially processed products to feed themselves and their families.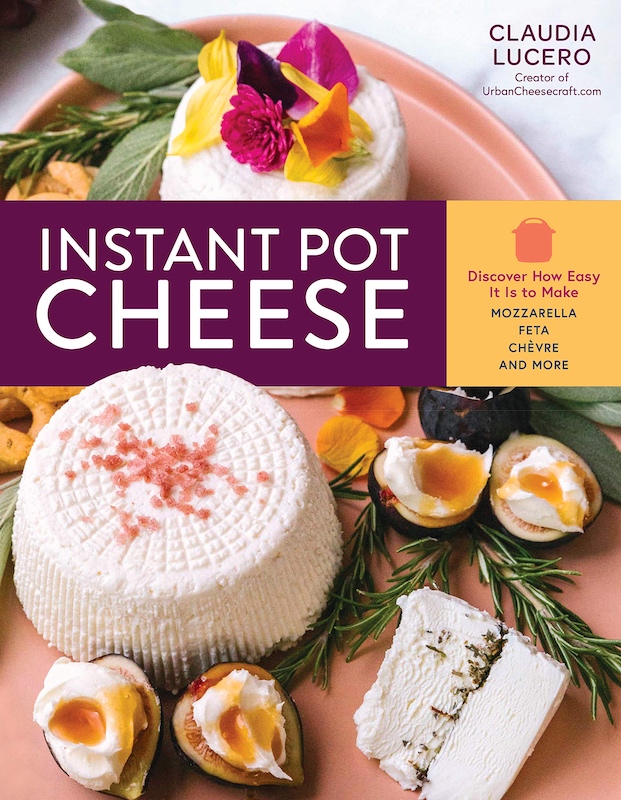 The viral success of the Instant Pot cooker got Lucero to thinking about how this appliance might be used to make cheese. After all, it can be used to do just about anything: caramelize onions, boil eggs, steam rice, so it seemed sensible to her that the cooker's accurate and consistent temperatures should make it an ideal tool for cheesemaking.
Instant Pot Cheese presents cheesemaking basics, then covers classics such as paneer, ricotta, goat cheese and easy cottage cheese before introducing more sophisticated options like burrata and feta, and even dairy-free alternatives. For multicookers with a "Yogurt" function, there are recipes for cultured dairy products such as buttermilk, ghee, and sour cream, too.
---
The Shepherd's Life: Modern Dispatches from an Ancient Landscape, by James Rebanks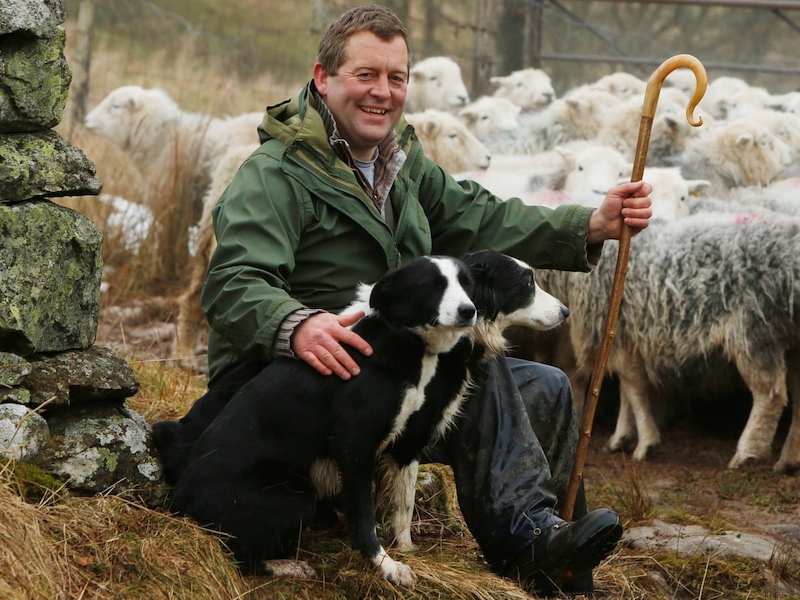 I first became acquainted with James Rebanks through, believe it or not, his Twitter feed, mostly on account of his enchanting photos of his beloved Herdwick sheep and the hills they roam in the ancient Cumbrian countryside of England. When I read he was not only a steward of his land and his sheep as well as a fine photographer, but also an author of several books, I needed to know more.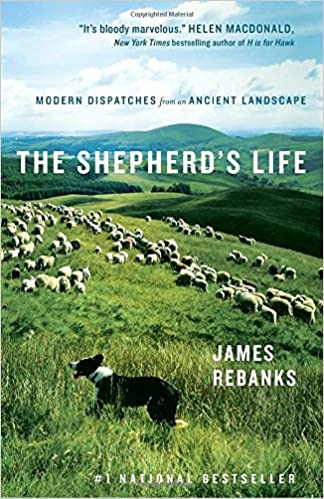 Deeply rooted in the land Rebanks' family has farmed for generations, The Shepherd's Life describes how "his way of life is ordered by the seasons and the work they demand. It hasn't changed for hundreds of years: sending the sheep to the fells in the summer and making the hay; the autumn fairs where the flocks are replenished; the grueling toil of winter when the sheep must be kept alive, and the light-headedness that comes with spring, as the lambs are born and the sheep get ready to return to the hills and valleys," according to one review.
Since his new book, English Pastoral, isn't yet available in the U.S., I thought it would be prudent to read this and get to know him just a wee bit better.
Posted on December 28, 2020