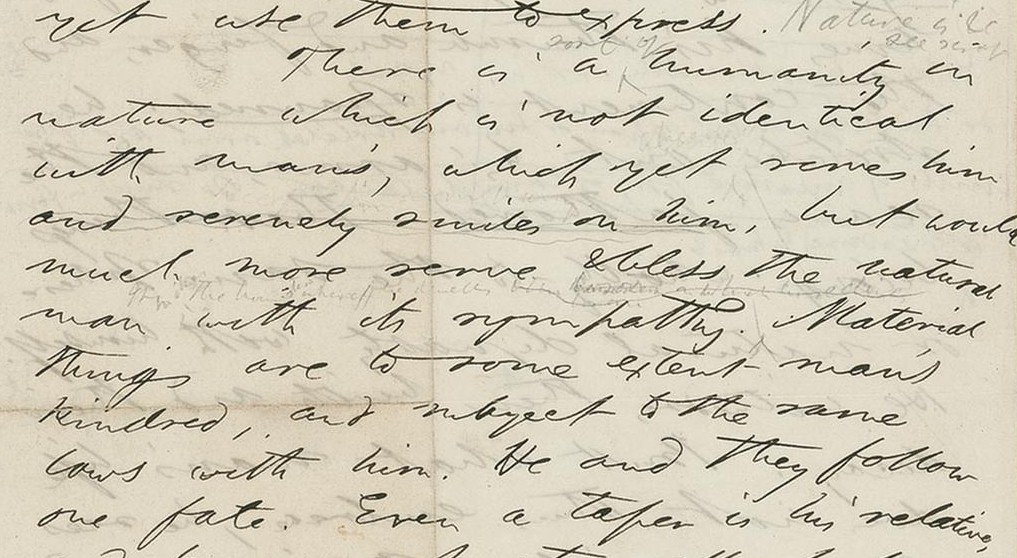 No, in case, after reading this post's title, you're thinking, "Whaaaaat?"…Henry David never went to Alaska. (Just wanted to clear that up before we went any further. See end of this post for details.)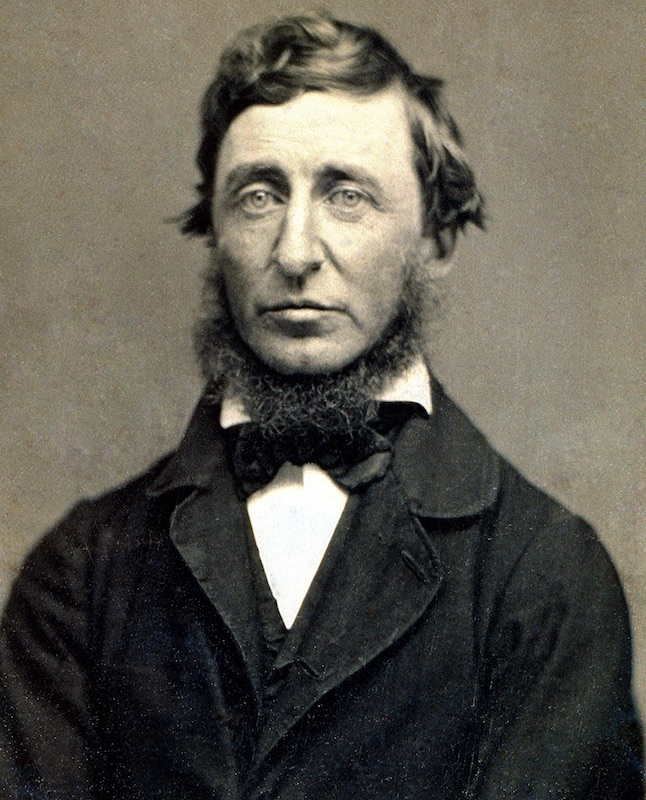 In fact, Thoreau rarely left the region surrounding Concord, Massachusetts—a few trips to Maine, New Jersey and Connecticut notwithstanding—preferring to make an intimate connection with the flora and fauna of his New England home. Despite that, in Henry David Thoreau, A Life, author Laura Dassow Walls places him squarely in the middle of the great debates and characters of his time, flying in the face of my impression of him as a hermitic recluse living in a hut by a pond.
Thoreau was just shy of his 28th birthday when he moved from his family's home in town and into the simple cabin he built on Walden Pond, the subject of his most popular book. A little more than two years later, he returned to his family's home and lived there for much of the rest of his life. Thoreau earned his primary living as a surveyor, but pursued his writing, speaking tours and correspondence with the likes of poet and philosopher Ralph Waldo Emerson, a lifelong friend; the poet Walt Whitman; abolitionist Frederick Douglass; Margaret Fuller, a journalist and women's rights activist; and the well-known naturalist Louis Agassiz, with whom he had several very public disagreements.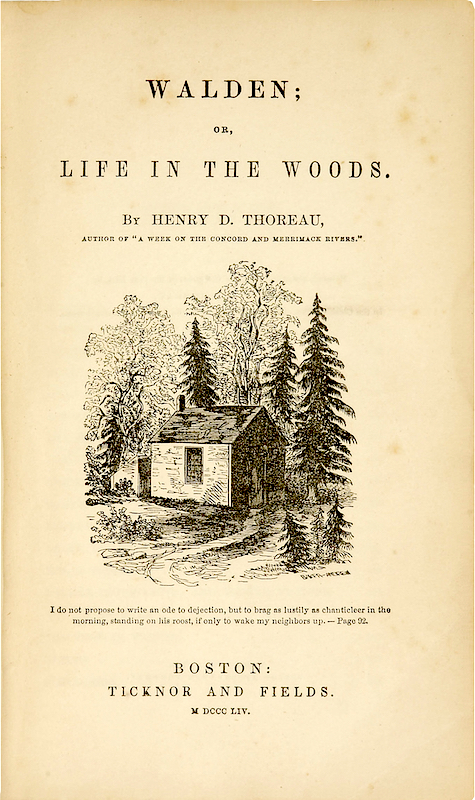 Despite recurring bouts of chronic tuberculosis which he'd contracted as a young man, he traveled widely throughout New England, lecturing on a range of topics, from Trancendentalism to the abolition of slavery—he raised money and defended the campaign of John Brown, even issuing a fiery defense after Harper's Ferry—and, of course, the need to conserve the nation's natural areas for future generations.
Immensely engaging and well-written, this biography is going on my own list of books I've loved. Walls quotes extensively from Thoreau's writing and personal journals but, rather than being pedantic, it drew me into his inner life and thoughts, breathing life into a colorful, fascinating man I only thought I knew.
The second book is one that has been on my favorites list since the first time I read it years ago, and is one I've given as a gift many times. Here's my review of Two in the Far North by Margaret Murie.
Posted on August 25, 2018